Welcome to Hydra Miniatures-The Leader in Retro Sci-Fi
News
__________________________________________
First Releases from Solar Studios

September 21st, 2017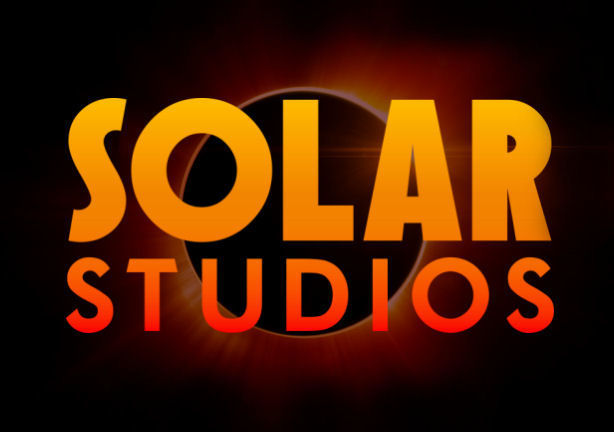 Hydra Miniatures is proud to announce Solar Studios, a collaboration between Hydra Miniatures and fan Sol Chin, who is best known for his incredible retro sci-fi buildings and terrain. These 30mm retro sci-fi civilian miniatures are inspired by the cartoons and comics of yesteryear and were sculpted by Aaron Brown. The first four product codes have been molded and are slated for release on Friday, September 22nd on the Hydra Miniatures online store here. We are very excited by this joint venture and have a lot of new sculpts in the pipeline from Solar Studios!
Click on the photos below to order from the Hydra Miniatures online store.
__________________________________________
New Retro Raygun Force: Imperials

November 21, 2016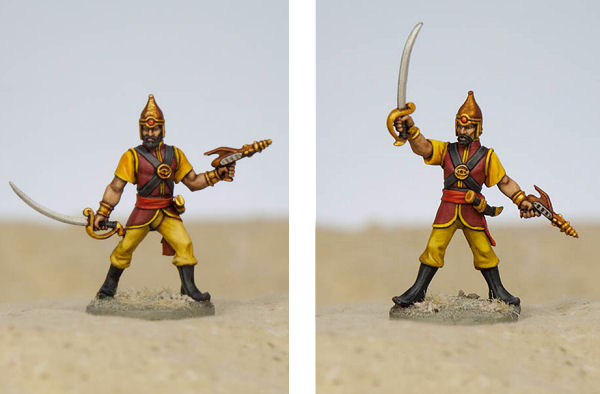 Although the Hydra team has been working diligently on Atomic Tank, we haven't abandoned our other ranges. We are very excited to release an exciting new force for our 32mm Retro Raygun range— the Imperials. The despotic Imperials have been a fan favorite since they first appeared in War Rocket, and we are pleased to introduce them into the Retro Raygun game. These models were masterfully sculpted by John Winter and brilliantly painted by Matt Leahy. The Imperials will have full game stats for Retro Raygun very soon. In the meantime you can buy the new Imperial range here.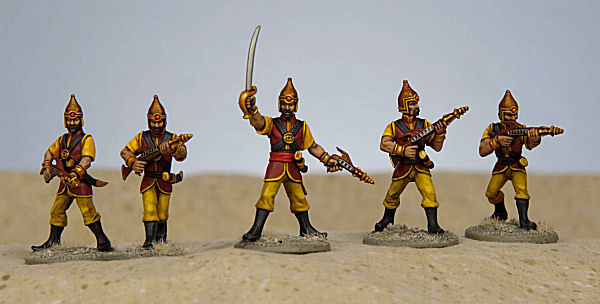 ___________________________________________
Atomic Tank: New Game in Development

August 16, 2016



Development of our latest game Atomic Tank is progressing at a rapid rate although no release date has been set. Atomic Tank depicts furious land battles between all of the current forces of the Retroverse: Galacteers, Imperials, Robot Legion, Valkeeri, and Zenithians. The game features vehicles, troops, characters and warbeasts all digitally sculpted and cast in 10mm scale. Atomic Tank author John Douma ran three successful demo games featuring Galacteers invading a Robot Legion factory world. You can follow development of Atomic Tank and other products by joining the Hydra Miniatures Facebook Group.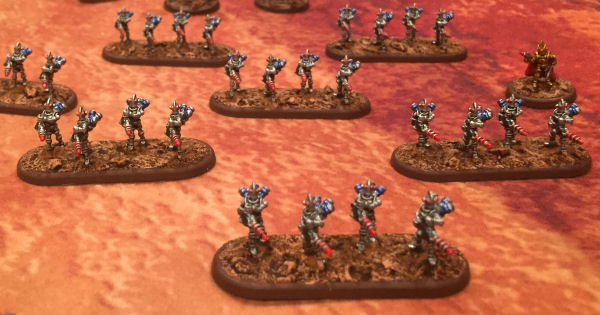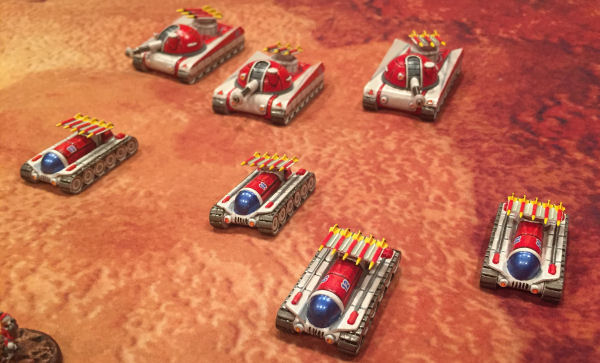 ___________________________________________